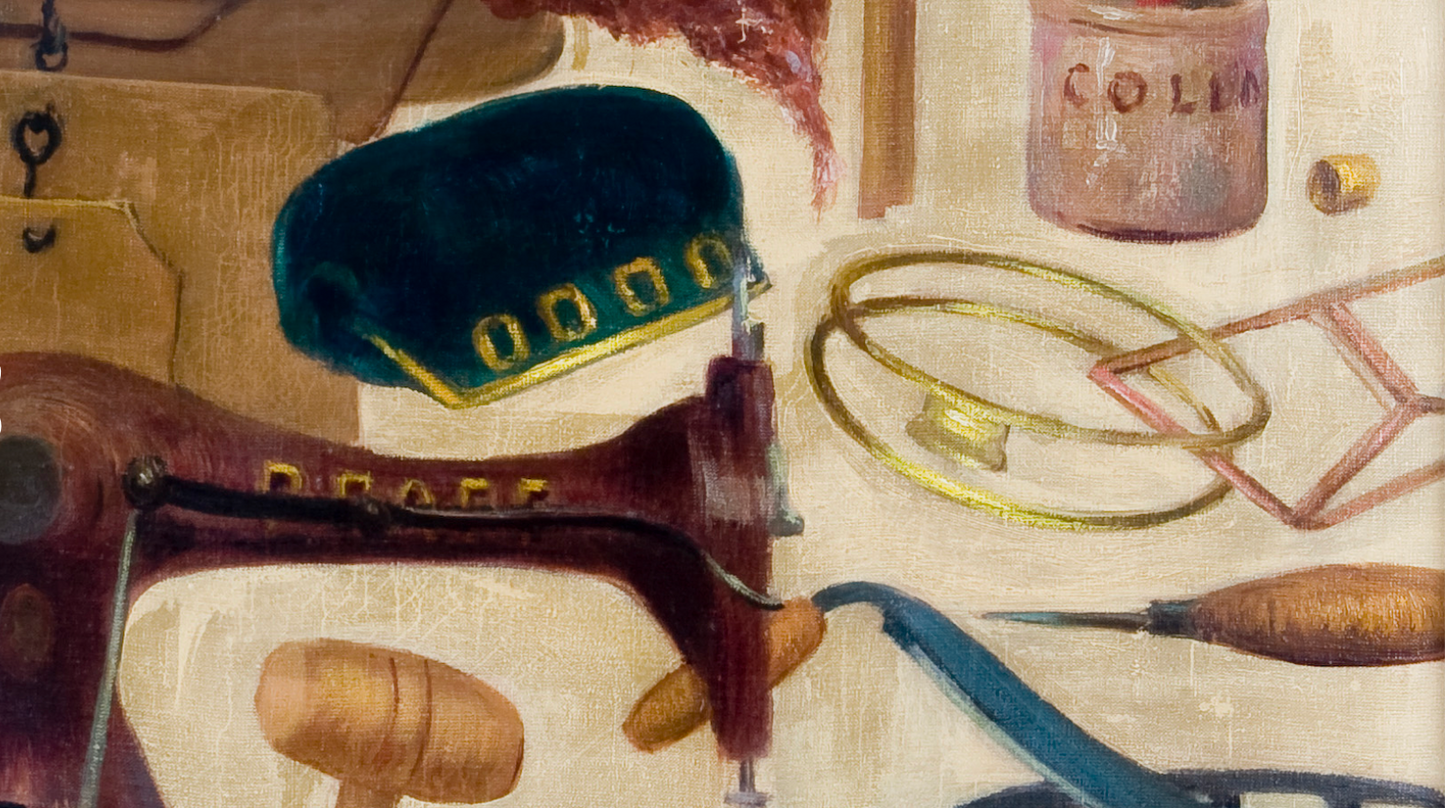 LEU LOCATI SINCE 1908
Located in the heart of Milan, Italy. At the end of the 19th century Founder Luigi Locati opened a small hand craft shop in the artisan quarter, specializing in leather decorations for covers of sacred books. After great success, his entrepreneurial spirit and desire to explore new techniques of craftsmanship lead him to begin producing precious petit point pochettes for the Milanese socialites during the Hapsburg period..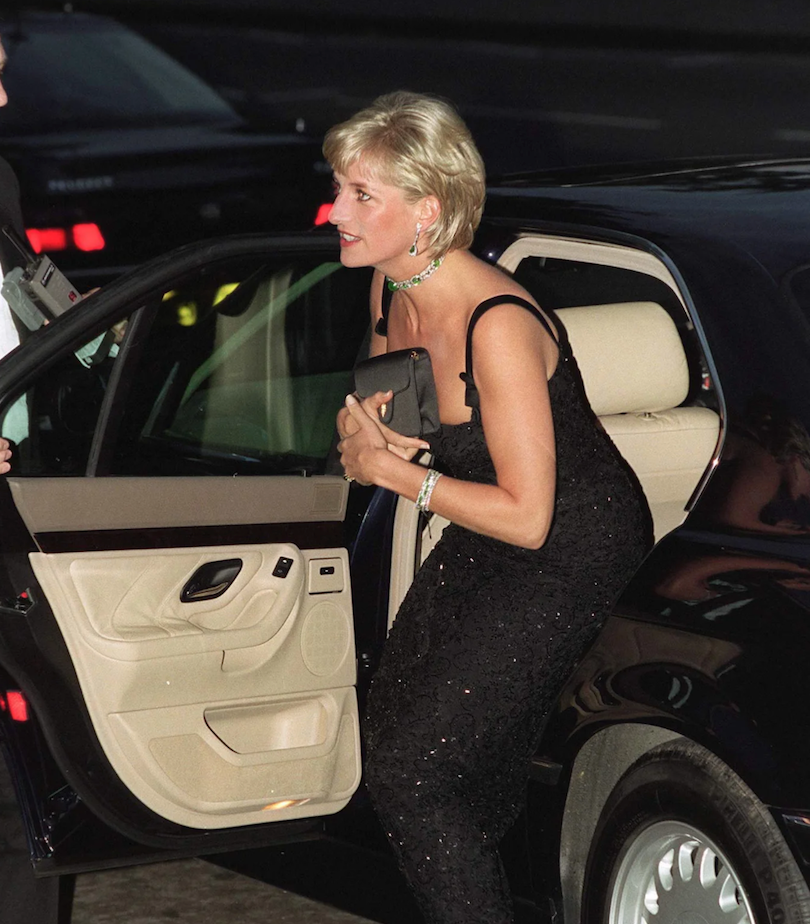 ROYAL COLLECTION
Elegance. Grace. Class. For over the past century, Leu Locati has accompanied royalties during key moments in their lives, from their royal engagements, to galas and historic political events.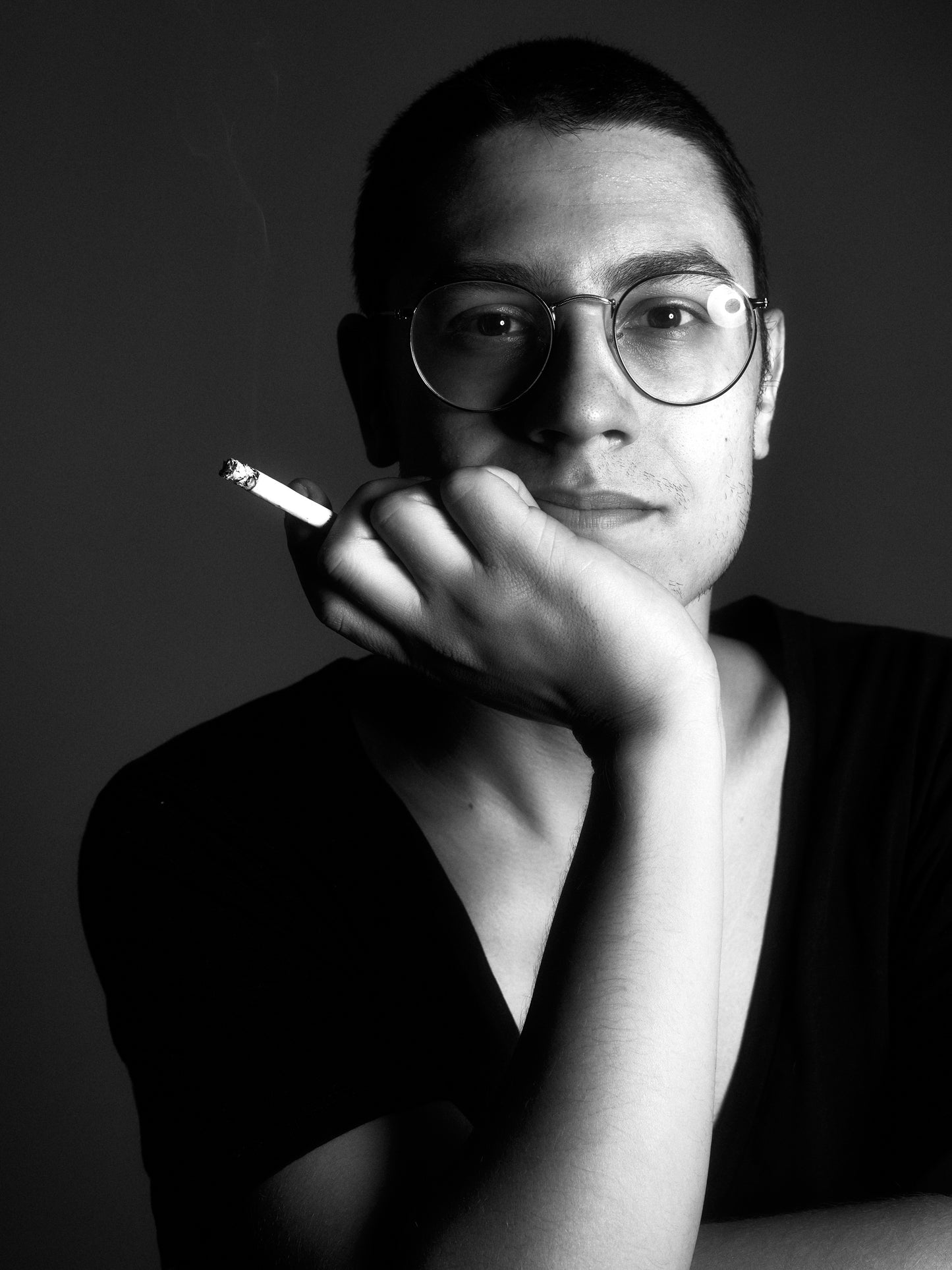 LEU LOCATI BECOMES AMATO DANIELE BY LEU LOCATI
Twenty-six years old, a sparkling personality, filled with great projects and aspirations for the future, but always pragmatic. His creativity began to develop in the heart of Milan, in via Cosimo del Fante 13, where the family business is located. Following the tradition established more than one hundred years ago by the founders of the famous Leu Locati's handicraft factory, he continued to create classic designs adding innovative details and enriching every item. The initial steps of observation and study of the evolving market trends were followed by his explosive creativity and today he is a prominent designer of shoes and handbags in the world of fashion accessories.
HANDMADE IN MILAN
For over 100 years, every handbag has been Designed, Crafted, and "Made By Hand" in the headquarters of Leu Locati, located in the heart of Milan, Italy.